13 Sentinels: Aegis Rim is the latest version of Vanillaware. Gamers who are quite familiar with Japanese games seem familiar with this developer. At least for the last few series, Vanillaware is indeed known as a developer that is able to present games with tempting visualization quality, especially through the cool artwork approach, eye-pleasing character designs, and exciting gameplay.
Anyone who has played games like Odin Sphere or Dragon's Crown in the past won't hesitate to throw in super positive testimonials for this Osaka-based studio. After being available only in the Japanese version, the latest Vanillaware game – 13 Sentinels: Aegis Rim has finally entered the western market.
13 Sentinels: Aegis Rim – Review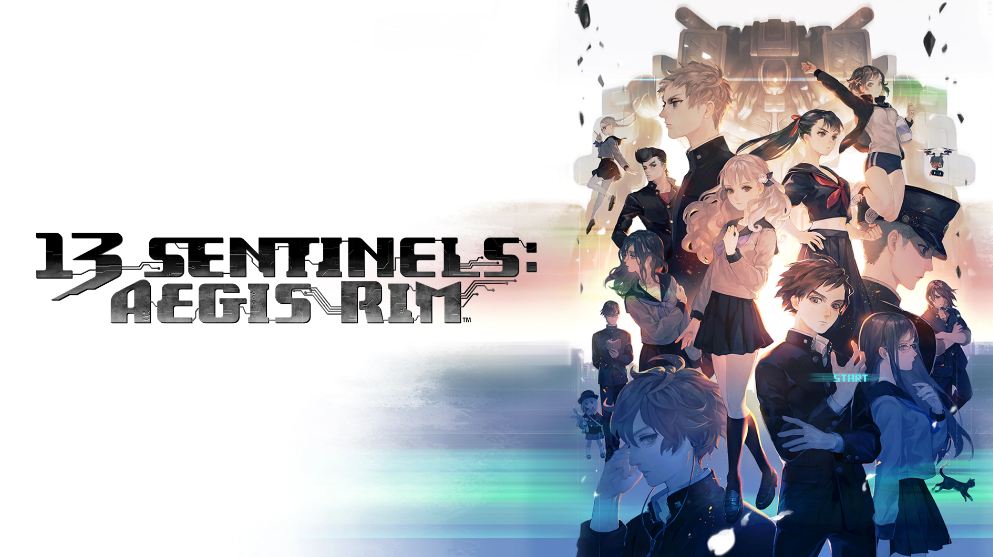 One thing that made us amazed was the story that 13 Sentinels – Aegis Rim stretched out. This game looks like a cliché game. Most of the films that contain mecha vs kaiju battles are not much to be expected, because they will usually end up falling into a lot of cliché content, from protagonists who have specific characters to "the power of friendship".
However, Mecha vs Kaiju turns out to be just a few of the sci-fi themes that this game carries. The 13 characters that are the foundation of the story to save the world are also involved in the action of time travel to the displacement of dimensions, giving birth to a level of plot complexity that is really neat and deep. Each character's perspective will provide a little extra information about what is happening, has happened, and will happen later.
Even though it focuses on the story side, 13 Sentinels: Aegis Rim is still presented as a Strategy RPG game with tower defence elements as the main mission. That the presentation of the battle story between the mecha "Sentinels" against the Kaiju will also end up demanding that you order every unit in real-time combat which not only happens quickly but requires a certain extra strategy to be executed.
A strategy that involves not only the layout of the units but also which units you will strengthen, which ones your position as the attacker, which you position as support and demands to regularly rotate them. Uniquely, the visualization is made simple. Instead of the Front Mission style which is usually followed by animated robot attack cut-scenes and the like, 13 Sentinels: Aegis Rim features an iconic unit on the radar with extra attack animation on it. The visualization of the mecha only occurs in the story or on the Skill access page that you can attach to them.
If you want to play this game on PS5, make sure that you have already updated your system into the last version. Although 13 Sentinels: Aegis Rim can be played on PS5, some features that are available on PS4 might not work. See PlayStation.com/bc for more information and detail.